Explore local flavors by dining at restaurants serving traditional cuisine, guided by recommendations from locals.
Visit local food joints and read reviews to ensure a quality dining experience off the tourist path.
Sports bars offer a lively atmosphere and a diverse menu, making them an ideal place for meals.
Food trucks provide a wide range of delicious meals on the go; find them at events, parks, or through social media.
Are you a travel enthusiast who loves to explore new places? Are you always on the go and finding it difficult to get delicious meals? Well, worry no more because this article has got you covered. This blog post will share some amazing tips that will help you get delicious meals on the go and satisfy your taste buds.
Look for Restaurants That Serve Local Cuisine
When you are traveling, it is always best to try out the local cuisine. This will not only give you an authentic experience but also help you explore new flavors. Look for restaurants that serve traditional dishes and give them a try. You never know; you might just find your new favorite dish. Here are some factors to consider:
Ask Locals for Recommendations
When you're in unfamiliar territory, there's no better guide than the people who live there. Locals have the inside scoop on the best places to dine that tourist guides often miss out on, and their recommendations can provide an authentic and memorable dining experience.
Don't be shy to ask for suggestions from local shopkeepers, your hotel's concierge, or even someone you meet at a café. They'll likely be more than happy to share their favorite spots with you.
Look Out for Local Food Joints
Local food joints, often off the beaten path, are where you can find some of the most delicious meals on the go. These establishments, away from the flashy tourist areas, serve meals that are rich in local flavors and culture.
Whether it's a small bakery, a roadside food stall, or a family-run diner, these places offer an authentic culinary experience that's hard to replicate elsewhere. So, as you wander the streets of your destination, be on the lookout for these hidden gems.
Make Sure You Read the Reviews
In today's digital world, reviews have become an integral part of the decision-making process, especially when it comes to food. Before visiting any restaurant, it's wise to read the reviews left by previous visitors.
They provide an insight into the quality of food, customer service, and overall ambiance of the establishment. Keep in mind, however, that everyone's taste is different, so take each review with a grain of salt.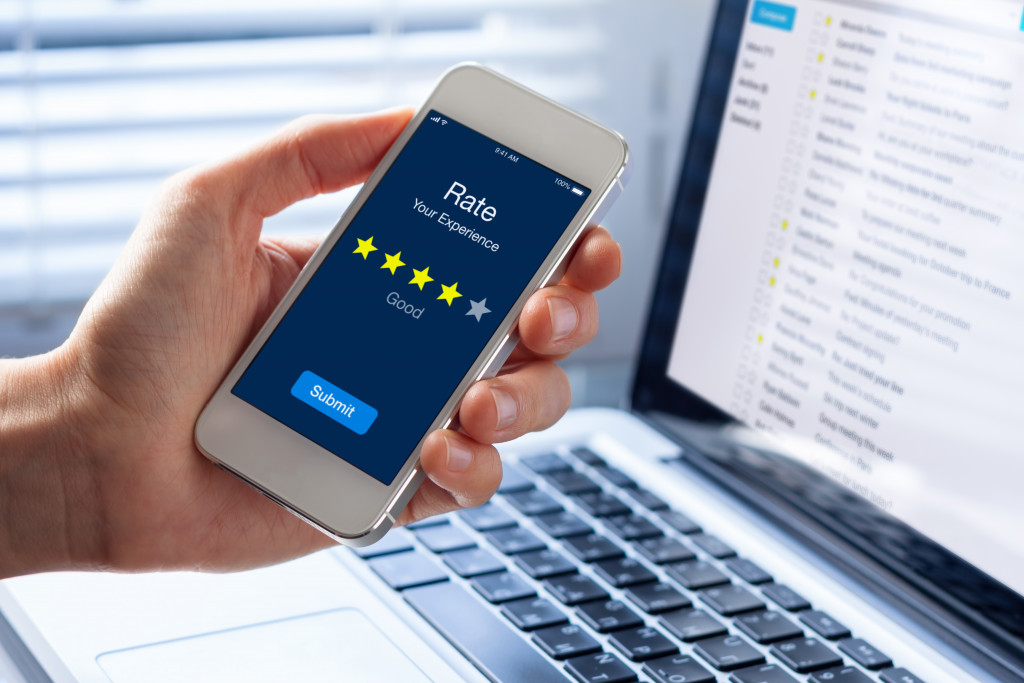 Consider a Sports Bar
A sports bar and grill can be a perfect solution for a traveler looking for a quick, delicious meal. Usually, these establishments offer a diverse menu, including comfort foods and healthier options, loved by both locals and tourists alike.
Moreover, the lively atmosphere of a sports bar, with games playing on the big screens, can provide an entertaining mealtime experience. It's a place where you can enjoy the local sports culture while savoring a satisfying meal.
If possible, try to find a sports bar with an outdoor seating area. This way, you can benefit from the fresh air and beautiful views while enjoying your snack or meal.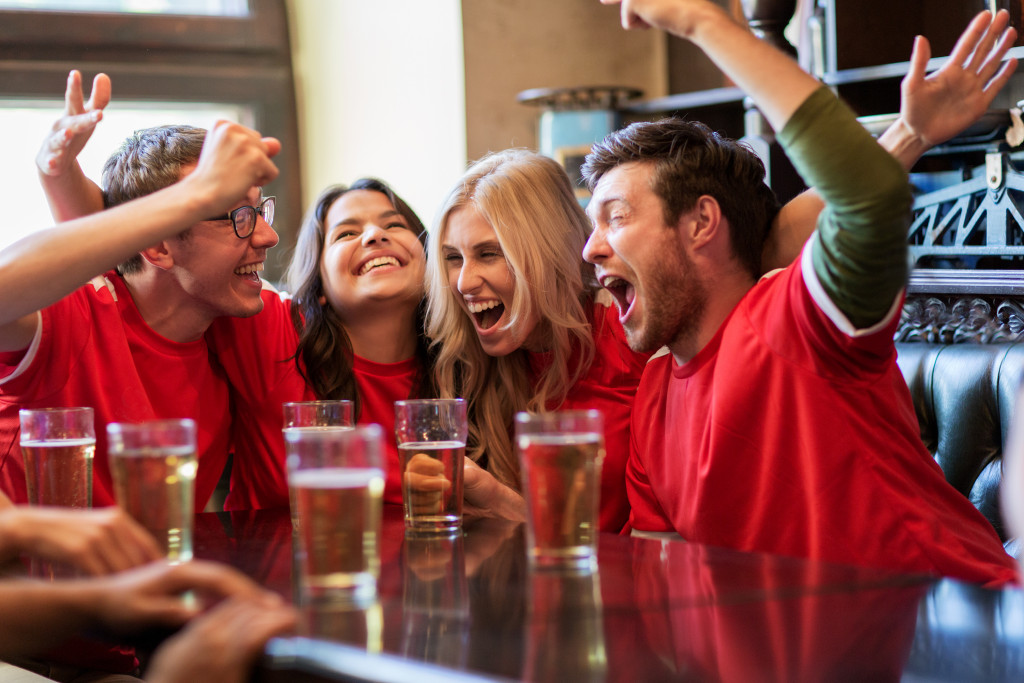 Check Out Food Trucks
Food trucks have become increasingly popular over the years, and for a good reason. They offer a wide range of delicious meals that you can grab on the go. From authentic street food to fusion dishes, food trucks have it all. Check out local food truck parks and explore the different options available. Here are some tips to locate food trucks near you:
Look for Events or Festivals
Events and festivals are excellent places to find a variety of food trucks. Many cities often host weekly food truck events, where numerous vendors gather at a particular location, offering a diverse range of cuisines.
Additionally, cultural festivals, music concerts, and other similar events usually invite food trucks to set up shop. Check out the local event listings in the area you're visiting to see if there are any food truck events or festivals happening during your stay.
Go Online for Local Food Truck Parks
Most cities have designated areas or parks where food trucks congregate. Use search engines or social media to locate these food truck hotspots in the city you are visiting. These places often have a relaxed, communal atmosphere, and you can sample a variety of dishes from different vendors. Don't forget to check out the ratings and reviews of the food trucks for a better dining experience.
Check Out Social Media Sites
Food trucks often maintain active social media accounts, providing regular updates about their location, menu offerings, and upcoming events. By following these accounts, you can stay informed about the whereabouts and schedules of your favorite food trucks, ensuring that you never miss out on enjoying their delicious offerings. Additionally, food bloggers and influencers often post about their favorite local food trucks, providing an additional source of recommendations.
Traveling can be a lot of fun, but finding delicious meals on the go can be challenging. However, with the tips mentioned in this blog post, you can easily satisfy your taste buds and explore new flavors while traveling. Whether you are trying out the local cuisine, packing your own meals, or exploring the local markets, there are numerous ways to get delicious meals while on the go. So, the next time you are traveling, don't forget to try out these tips and enjoy some amazing meals.